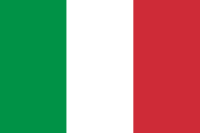 Welcome to the Evident Press store for Italy.
Wrong store? Click here to switch.
---
Paperbacks - bulk ordering
Want to purchase several copies? Class sets? The following titles are available for bulk ordering of paperback copies to addresses in Italy, with savings of up to 17% off the RRP (Recommended Retail Price). All titles include free delivery for orders of 6 copies or more; smaller orders require €5.99 for shipping. For orders of one or two copies, the other ordering options might prove more economical.
EAP Foundation series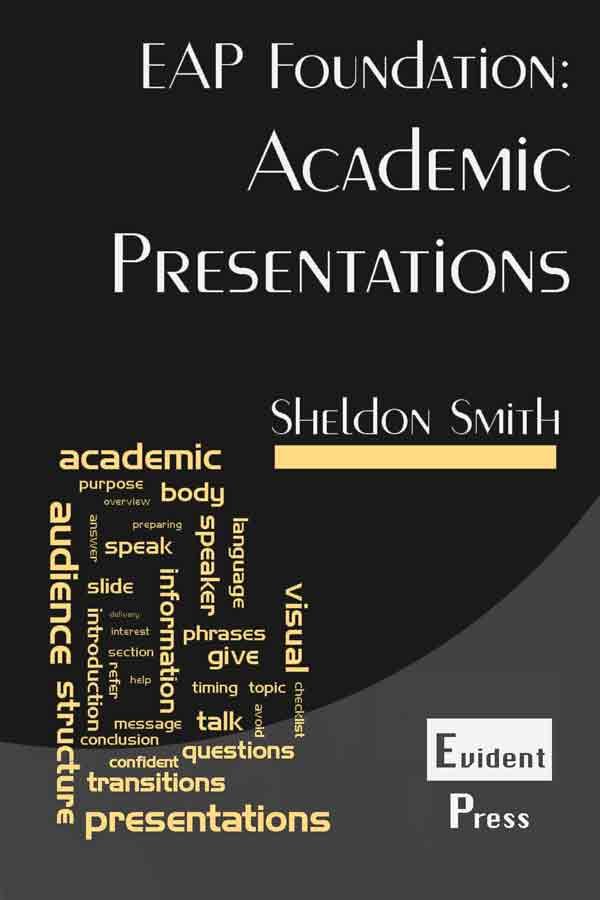 €7.99 (RRP €8.99)
Save 11%
Chinese Characters for HSK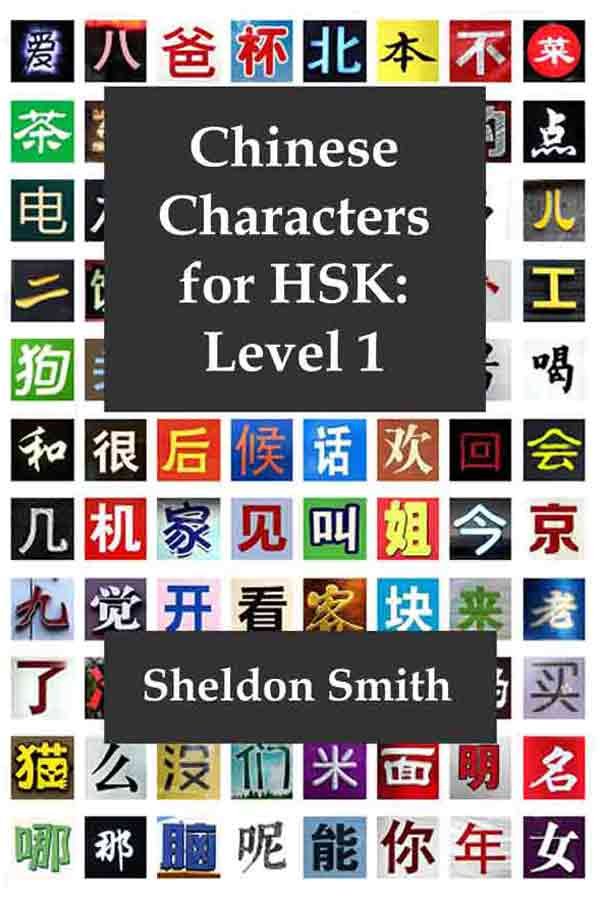 €7.99 (RRP €8.99)
Save 11%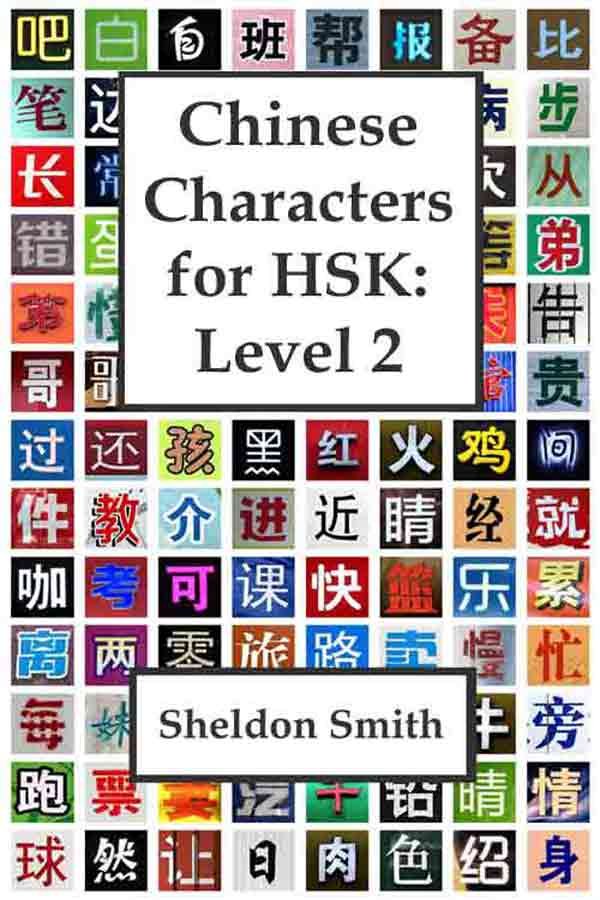 €7.99 (RRP €8.99)
Save 11%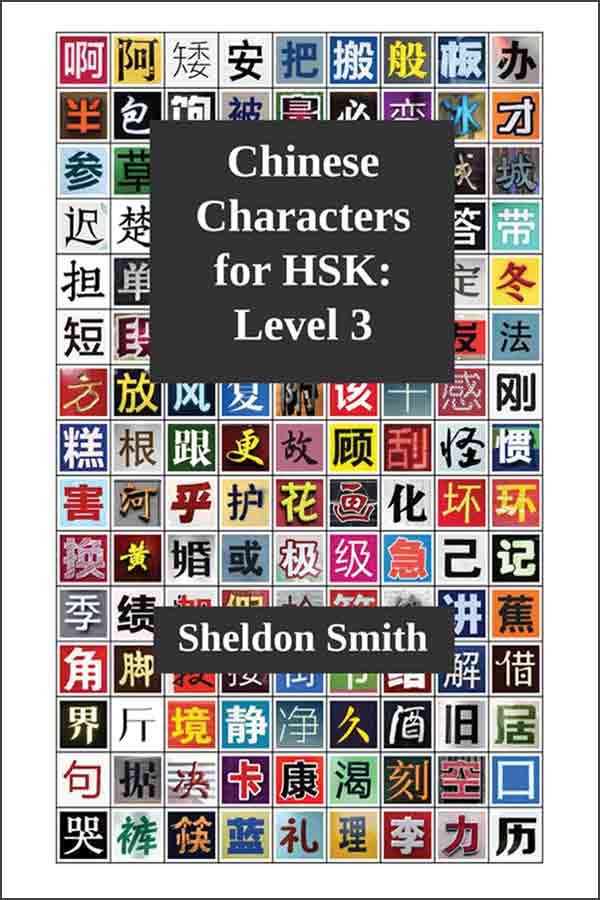 €9.95 (RRP €11.99)
Save 17%