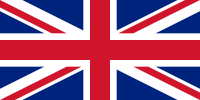 Welcome to the Evident Press store for the UK.
Wrong store? Click here to switch.
---
Paperbacks - bulk ordering
Want to purchase several copies? Class sets? The following titles are available for bulk ordering of paperback copies to addresses in the UK, with savings of up to 25% off the RRP (Recommended Retail Price). All titles include free delivery for orders of 6 copies or more; smaller orders require £5.99 for shipping. For orders of one or two copies, the other ordering options might prove more economical.
EAP Foundation series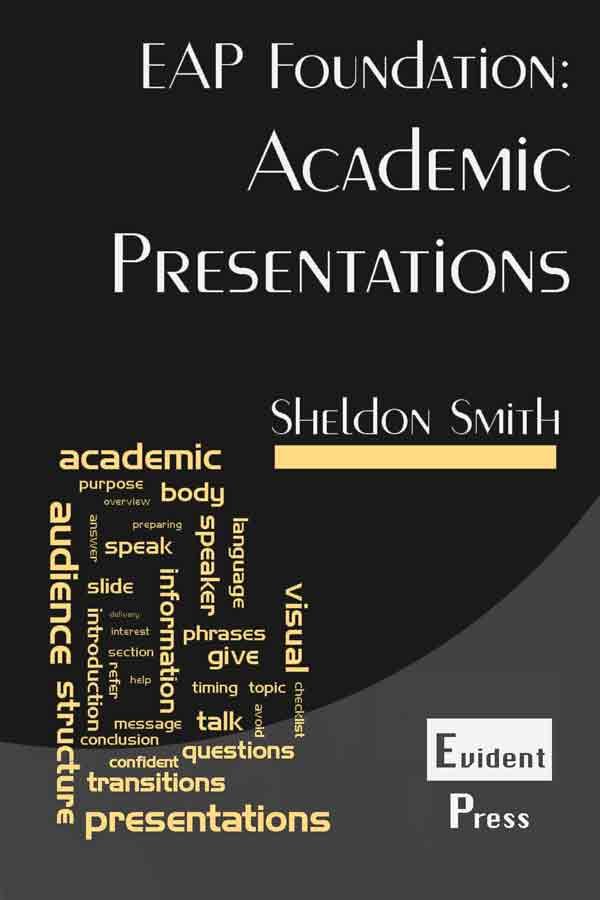 £5.99 (RRP £7.99)
Save 25%
Chinese Characters for HSK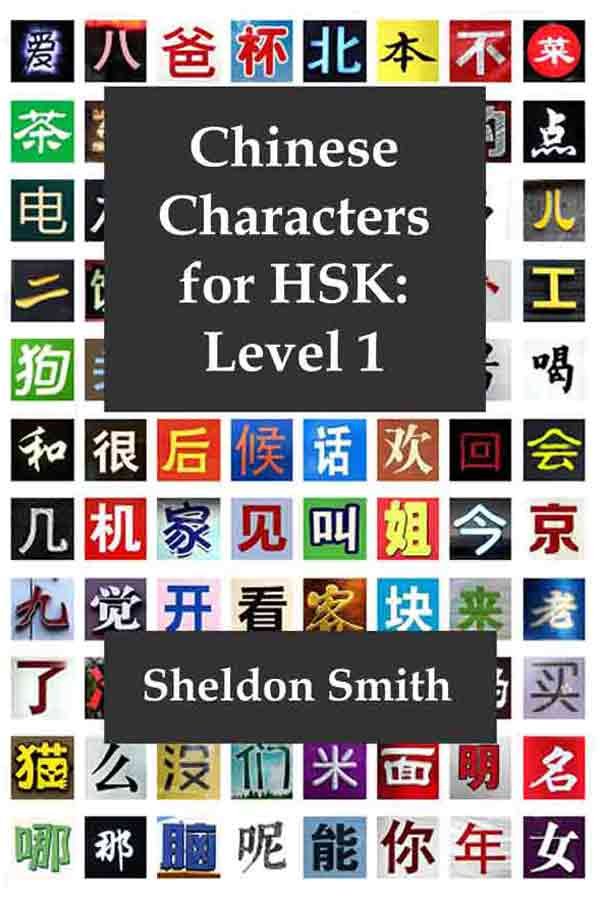 £6.39 (RRP £7.99)
Save 20%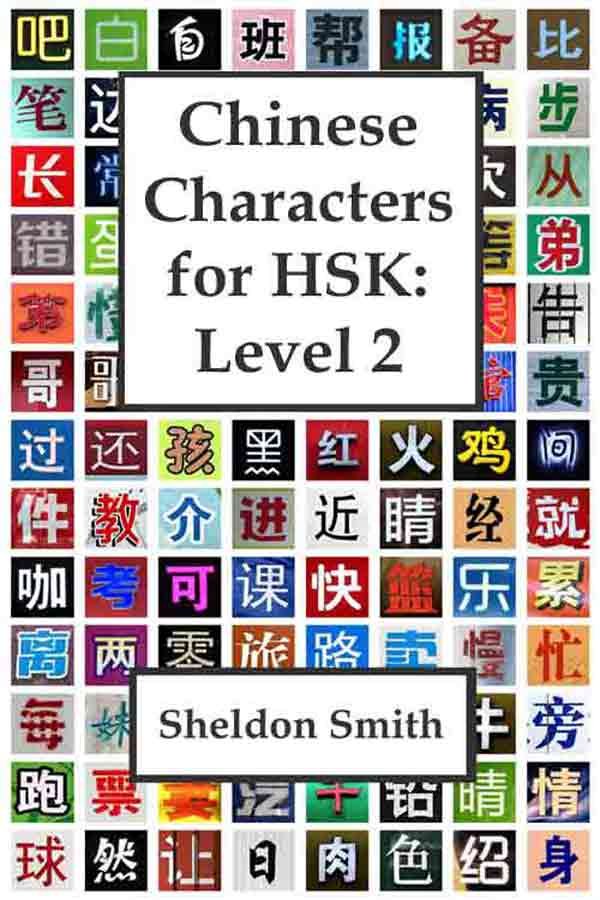 £6.39 (RRP £7.99)
Save 20%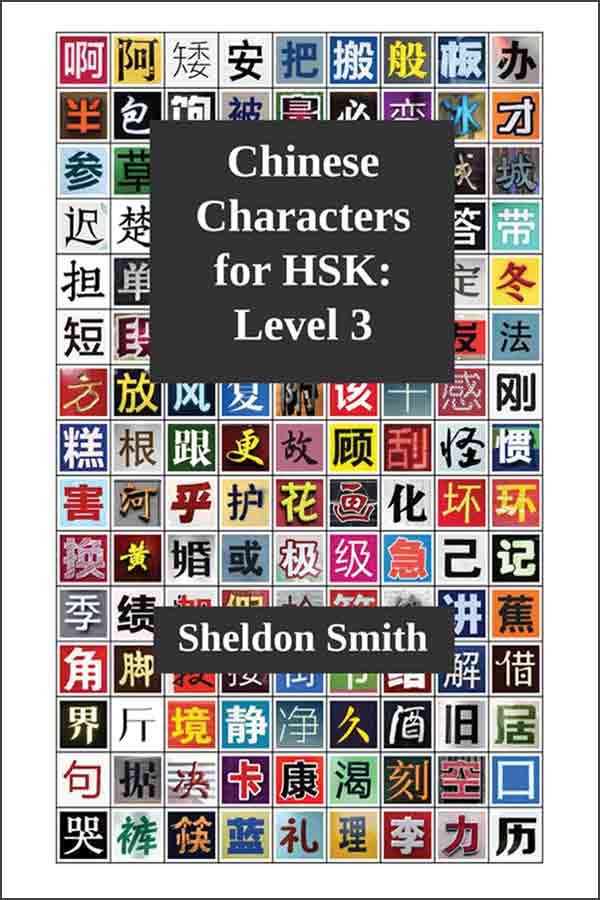 £7.99 (RRP £9.99)
Save 20%